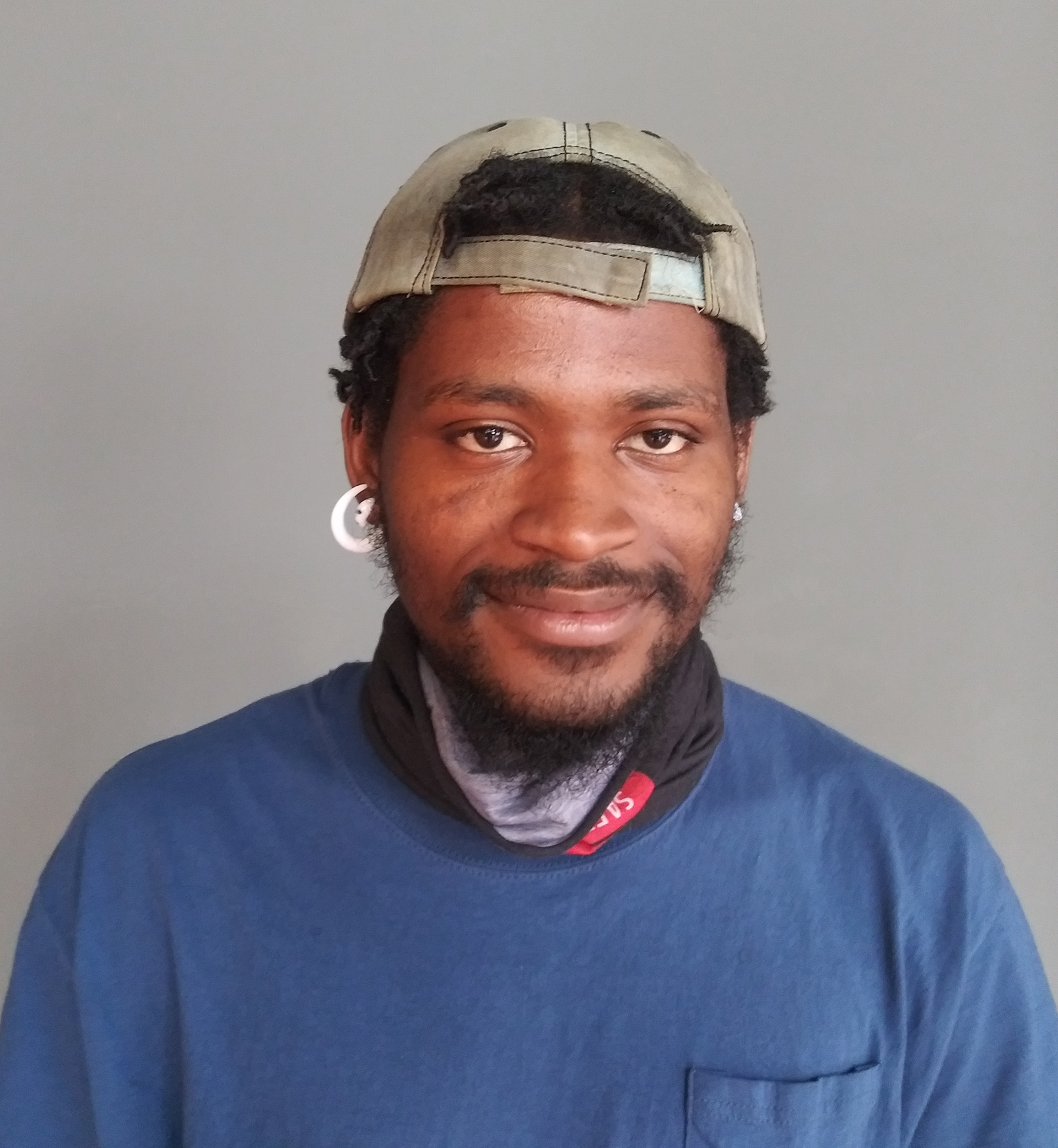 Meet Eleasah, a twenty-three-year-old creative that makes both music and visual arts. For this exhibition, Eleasah chose to create a visual work of art, captured below. He describes this work as a response to the panic 
this pandemic has caused. 
Eleasah explains by saying "COVID has caused many to fear to a point where coughing or sneezing will put people on edge."