Is an exhibition that gives voice to a community through art and creative expression; articulating what the new COVID reality looks like for the inner city youth of Cincinnati and their families. 
With this project, we aim to define and build a more unified community through the creation and sharing of this population's experiences through this difficult time in history.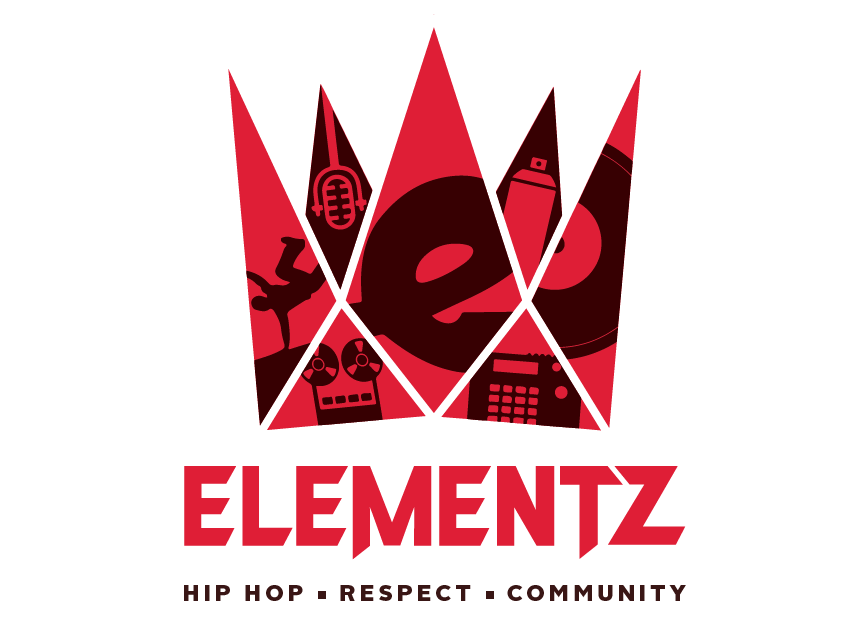 COVIsion-19 is funded by a generous grant from the Greater Cincinnati Foundation 
with additional funding from ArtsWave.
Photo captured by Joc Phillips